How to secure your passwords
Generate random passwords using a password manager
To make the most of your password manager, you'll want to use a strong and unique password for each account. That's because if someone gets access to one of your accounts and can then log into another account (which often happens when people reuse their login credentials), they will have access to everything you've ever created in that online account.
To ensure that your passwords are strong and unique, use a master password manager to generate random passwords for every site where you create an account. You'll then be able to change these generated passwords periodically as well as add or remove them from sites as needed—all with the click of a button!
Set up two-factor authentication.
Two-factor authentication is a way of protecting your account by requiring a second piece of information. If you've ever set up two-factor authentication for any of your services, you may have used an app like Google Authenticator to get the required code. Other services send that code via text message or voice call.
Some people don't like having to rely on their phones when they log in, but it's important to remember that even if someone else has access to your password (which is hopefully not the case), they still need something else from you—your phone—to gain access to an account protected by two-factor authentication.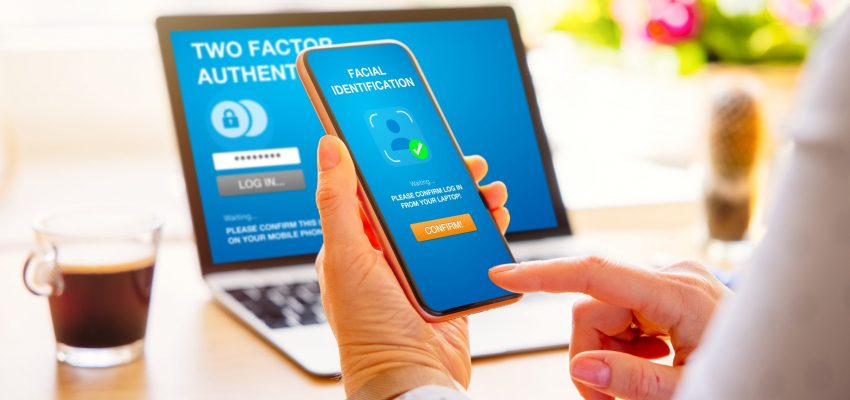 Never use default passwords
The first step to securing your passwords is to never use the same password for multiple accounts. This means you need a different password for every account that requires one. You may think that it's too much of a hassle or you don't want to deal with remembering so many different passwords, but this is absolutely necessary if you want to keep yourself safe online. Also remember that using the same username across multiple accounts can make it easier for hackers and cybercriminals who steal passwords from one site (like LinkedIn) to access other information on other websites (like Gmail).
So how do we generate random, unique, hard-to-guess passwords? One way is by using a password manager which will generate and store all of your passwords in an encrypted database. These programs come with several different security features such as two-factor authentication which adds another layer between you and anyone trying to get access into your accounts through brute force attacks or phishing schemes.
Be cautious of writing down passwords and storing them in places that aren't secure.
When you write down passwords, you can't always be sure that they will remain as safe as when they were initially stored. This is because writing them down in the first place implies that you are sharing or handing over this information to someone else—and if there is a chance of this happening, then it's best not to write down your passwords at all.
In addition, writing down your password could mean that others have access to it without knowing how sensitive the information may be. For example: if someone were to find one of your notes that includes all of your passwords written on it and then comes across something else with a similar password format (e.g., "1234"), then this could compromise any future security measures taken by yourself or anyone else who has access to these pieces of paper!
Use different passwords for different accounts to secure your passwords.
Using the same password across all your accounts is a bad idea. You shouldn't do it. Don't use the same password for different sites and accounts either, but what about when it comes to devices?
It's helpful to use different passwords for your laptop and phone, but if you're only keeping track of one device, then go ahead and use the same password as long as you update it every couple months or so.
Keep your password manager up to date.
You have to keep your password manager up to date. This is not the time to be frugal or cheap, so if you're going to use a password manager, make sure you subscribe to the paid version that includes automatic updates and patches. You'll know when an update is available because it will ask you for permission before doing anything else. Once you've given it permission, the software will check all your accounts and automatically apply any necessary changes. If anything goes wrong during this process (which is rare), there's a button in settings that lets you revert to previous versions of passwords until things are working again properly.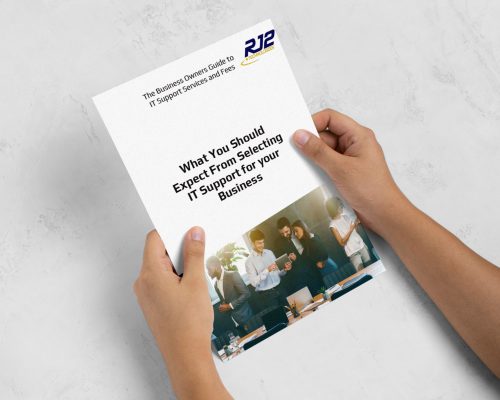 Make sure your passwords are all unique, strong, and you hashed the password, so even if it gets stolen during a breach with encryption, it can't be used to log into other sites.
Use a password manager.
Make sure all your passwords are unique, strong, and you hashed the password, so even if it gets stolen during a breach with encryption, it can't be used to log into other sites.
Never reuse the same password on more than one site and make sure that each new site you sign up for uses two-factor authentication (2FA).
Conclusion
Well done! Not only did you learn how to better protect yourself online, but you probably also found a few helpful tips that can help keep your passwords safe in general. Now that you know all about password managers, we hope that you'll use one to make sure your passwords are strong and unique. There are many great options out there—so don't wait another minute! Contact our team of experts here to discuss password management and security.