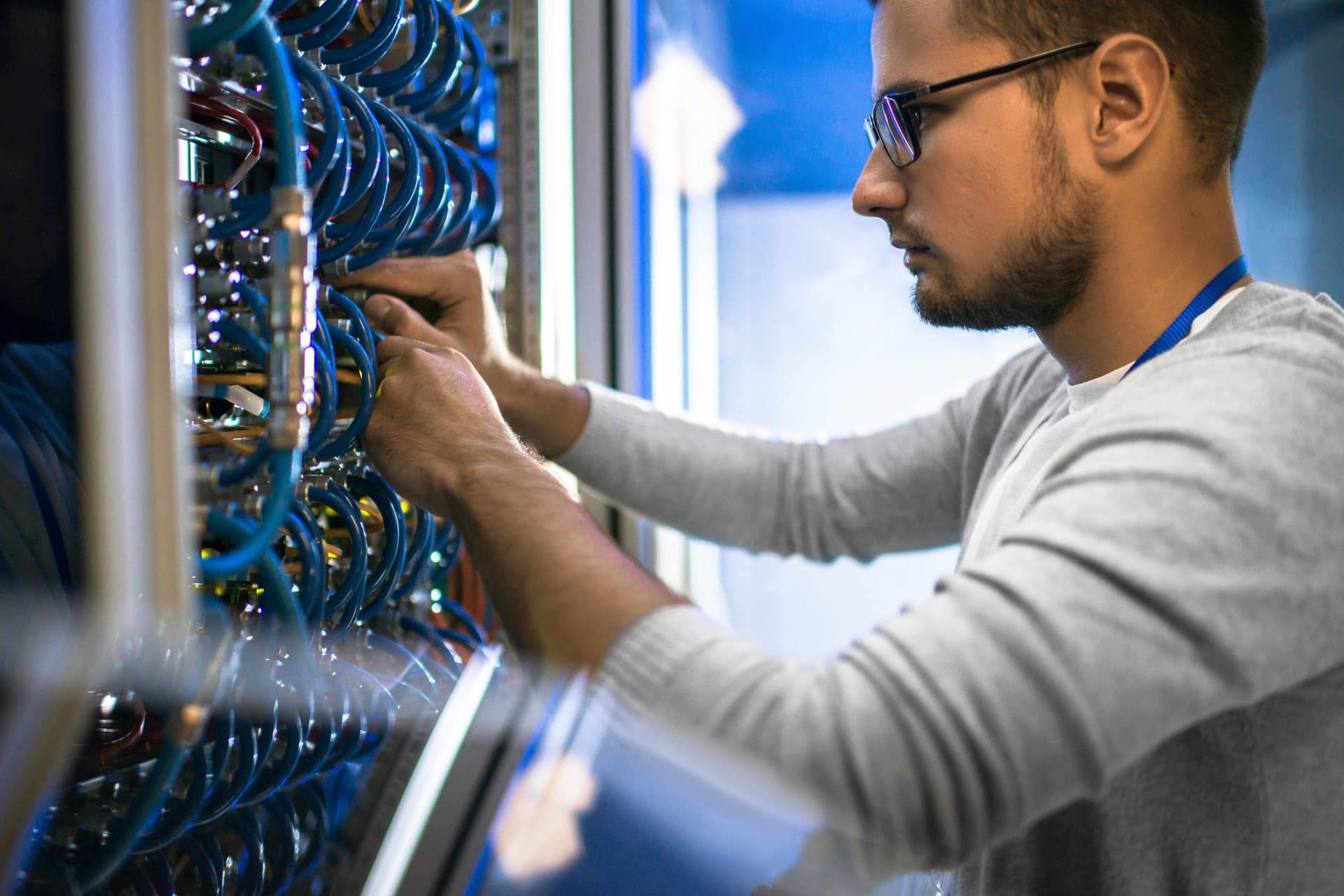 Need your IT support or assessment now?
Don't wait. Call us right now at (847) 303-1194.
Our team will jump on your support needs or schedule your assessment right away.
If you don't need the IT help now, one of our expert system engineers will also reach out to schedule a consultation very soon.