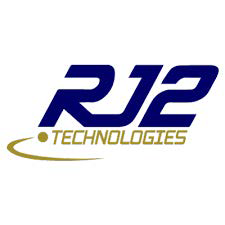 Website RJ2 TECHNOLOGIES
Job description
RJ2 Technologies is an IT Solutions Provider with an opening in our IT Managed Service division. We are looking for an experienced Account Executive to drive new business opportunities to the company. We offer competitive salaries, benefits and incentive plans.
Responsibilities to include:
Working knowledge of the IT services industry, Managed Service would be preferred. Candidates should be able to present value proposition, structure deals, negotiate contracts and close sales. Experience with related technical products, use of industry software tools such as CRM, PSA, and RMM tools, network hardware, security solutions, data storage solutions, and data backup solutions. Also, candidates should have a track record of generating sales leads, leveraging industry relationships, use of social media, vendor referral networks, and networks to generate leads.
Credentials:
· Four-year college degree from an accredited institution preferred
· Proven sales track record for three years' plus in technology
· Excellent communication skills
· 3- 5 years of solution-selling experience in IT Consulting and / or Managed Service.