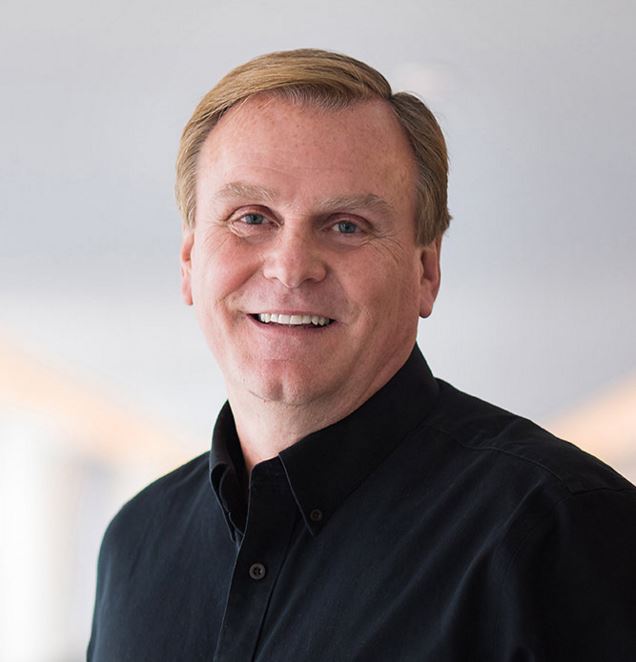 For over 20 years, Jeff served as the President and CEO of RJ2 Technologies providing a full complement of valued technology solutions targeted towards small and midmarket customers.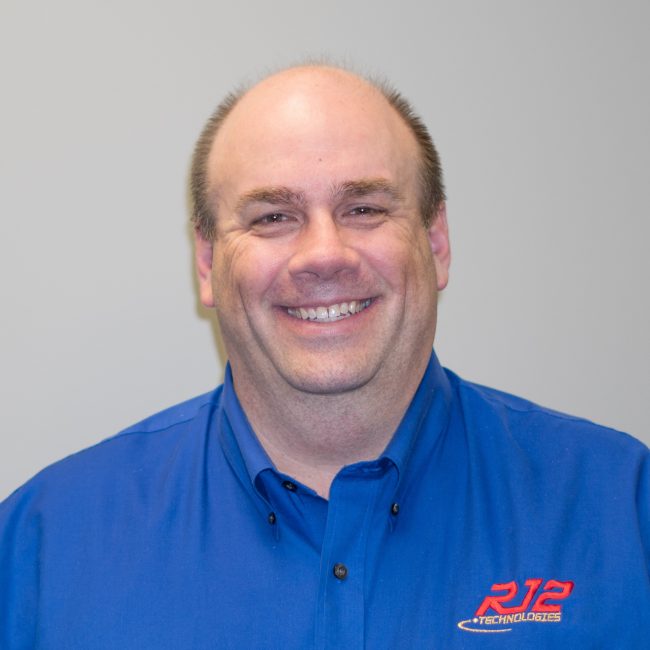 Shawn has over 20 years experience in utilizing various technologies for implementation, management, and administration of Fortune 100 Enterprise Level distributed environments.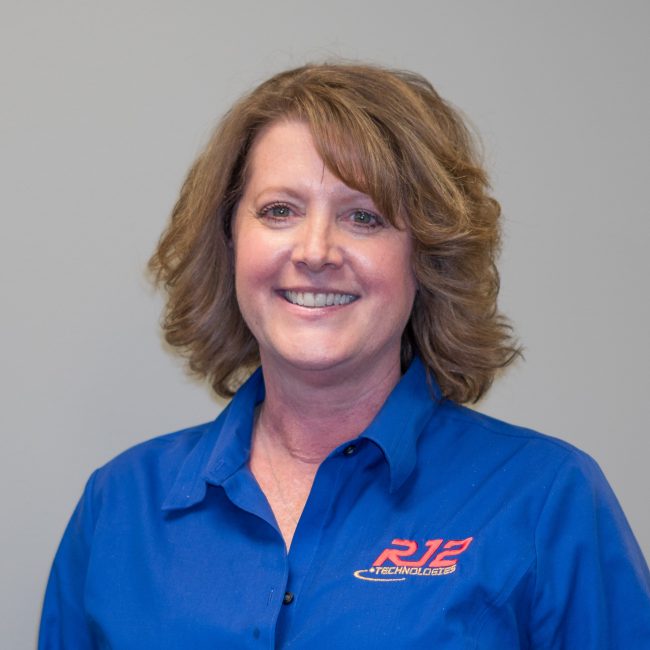 Heather joined RJ2 Technologies as a payroll specialist in 2012. In 2017 she was named Vice President of Business Operations overseeing both Operations and Human Resources for the company.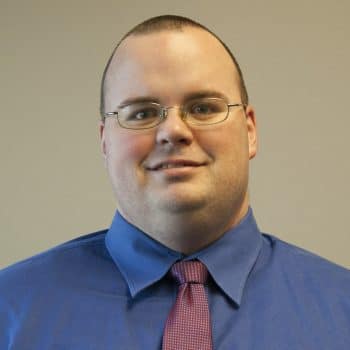 Eric works closely with the Network Operations team to ensure that services are delivered effectively and efficiently.